Trudie Seeney's Gardening Project
Trudie Senney has shared with us pictures of her second allotment that she took on at the beginning of this year. Localized in Hook, Hampshire, the site suffers from heavy clay soil and at the beginning of the year it was too wet to dig, and then it became too dry.
Trudie said: "Because of the soil I've used raised beds on the old plot, and a lot of these were filled with Pro grow. I find the fruit and vegetables love it, and it really retains moisture which is much better than the compost I've had in other beds. Compost I've used becomes very dry very quickly, and if you have a year like this year with not a lot of rain I find seeds don't germinate as well as bed filled with Pro grow."
She started to fill the beds using mostly Pro-Grow soil conditioner mixing it up with some top soil. She explains: "I've started to plant up as I go, so far I've planted out one bed of Strawberry plants that I've taken runners from my existing plants, and Rhubarb which I've divided and planted out, these have all been moved over from the old plot. Once that's done I'll be starting on the Pro-Grow Bark Chips put between the beds!"
Congratulations Trudie for all your effort! Pro-Grow is glad to be part of the Trudie Senney's Gardening Project!
If you also are passionate about gardening and want to share your project with us, send it to pro-grow@veolia.com. It will be a pleasure to share it with other keen gardeners!
HAPPY GARDENING.
---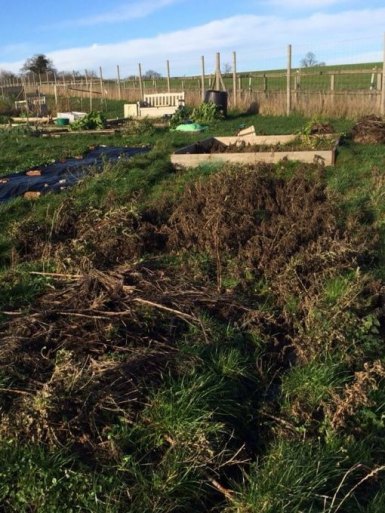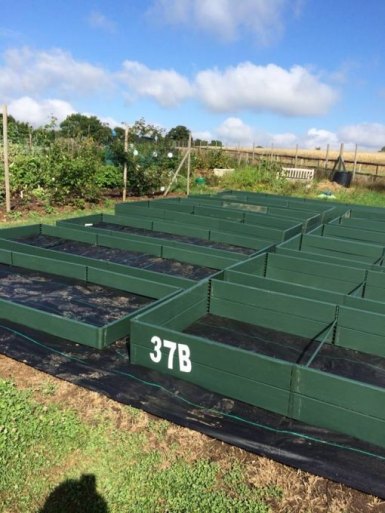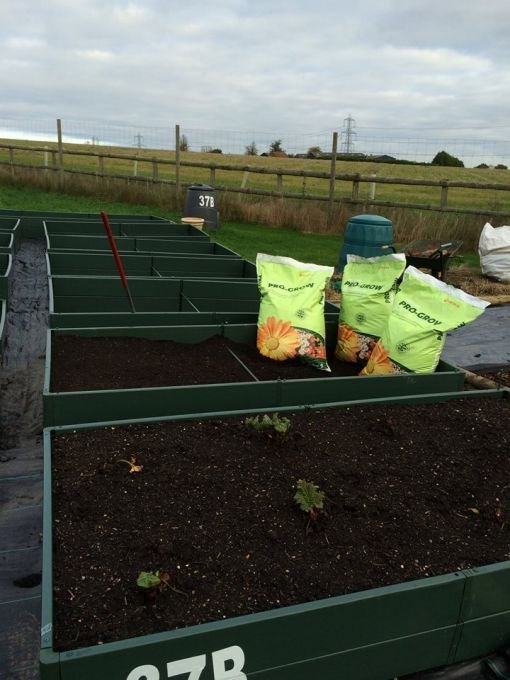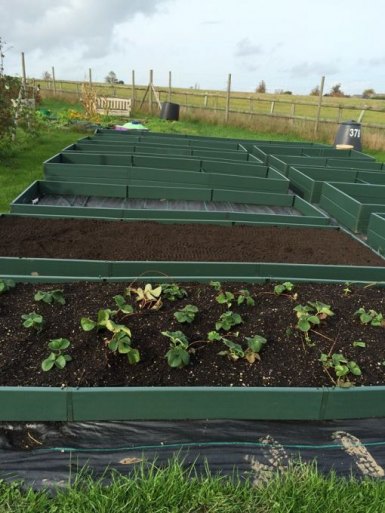 ---